Version applicable: 0.10.28+
Version 1.0.0 support: not supported  





1. Go to https://console.developers.google.com/projectselector/apis/library  and click "Create project"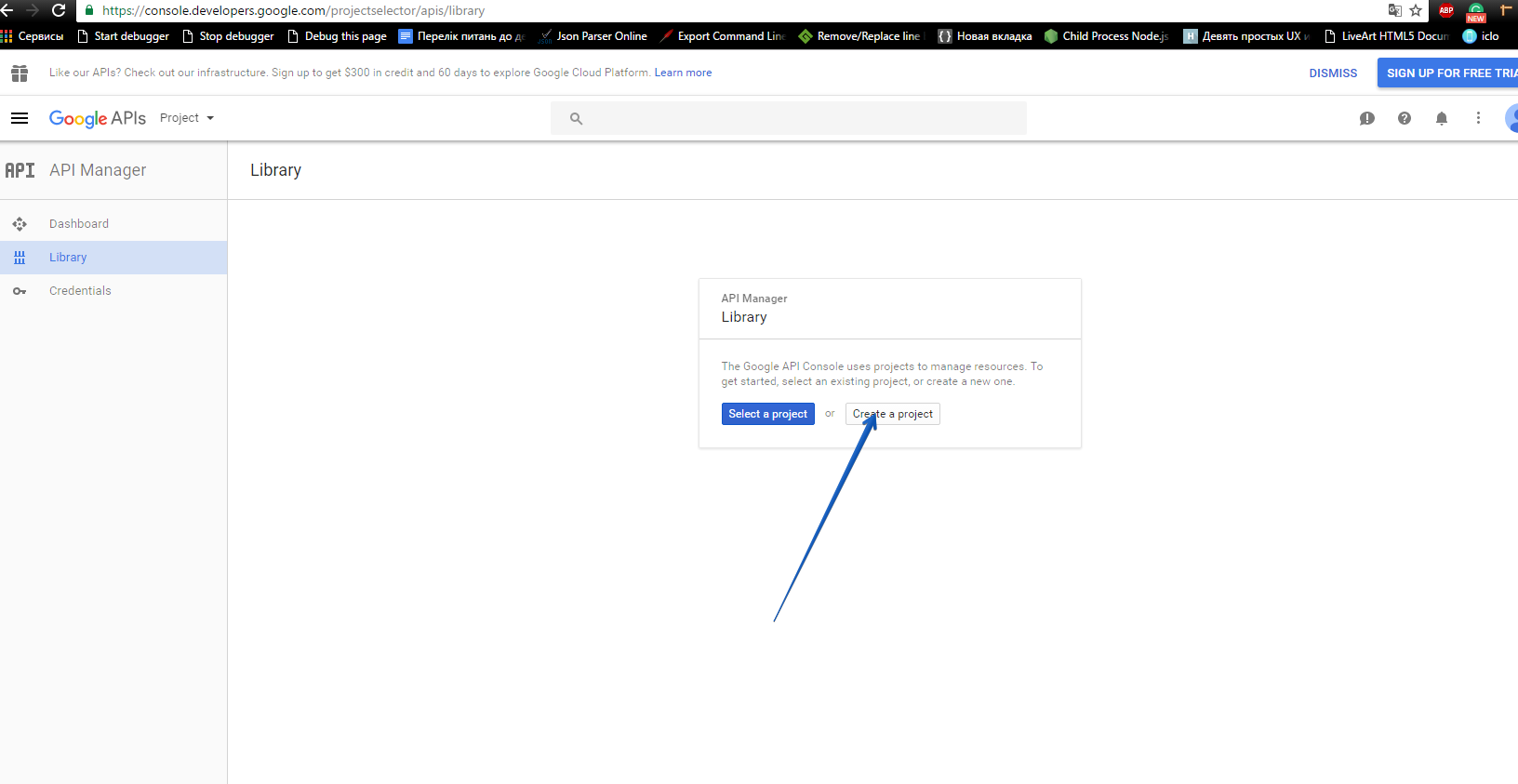 2. Fill the form and click "Create"



3. Go to Drive API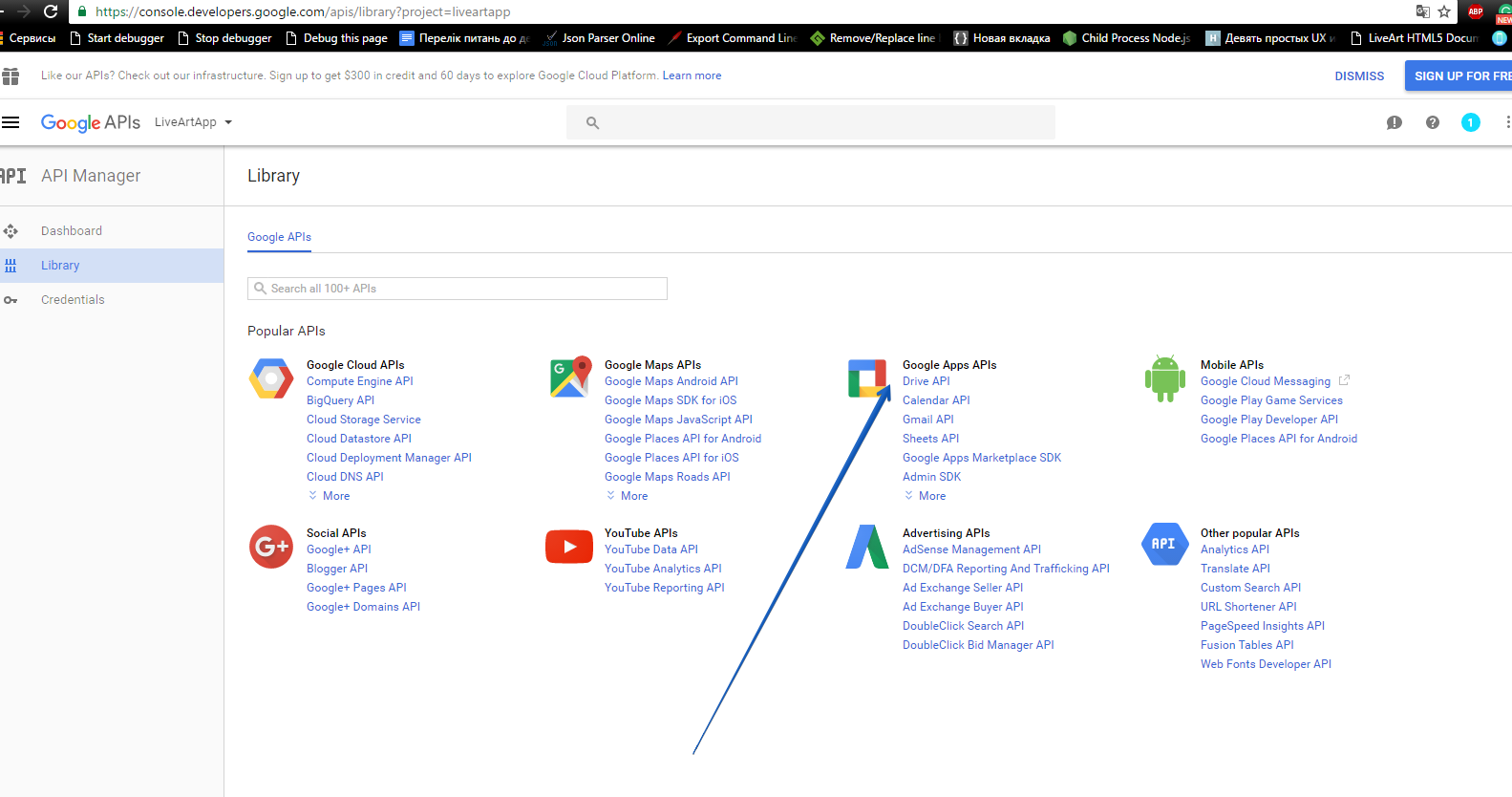 4. Click "Enable"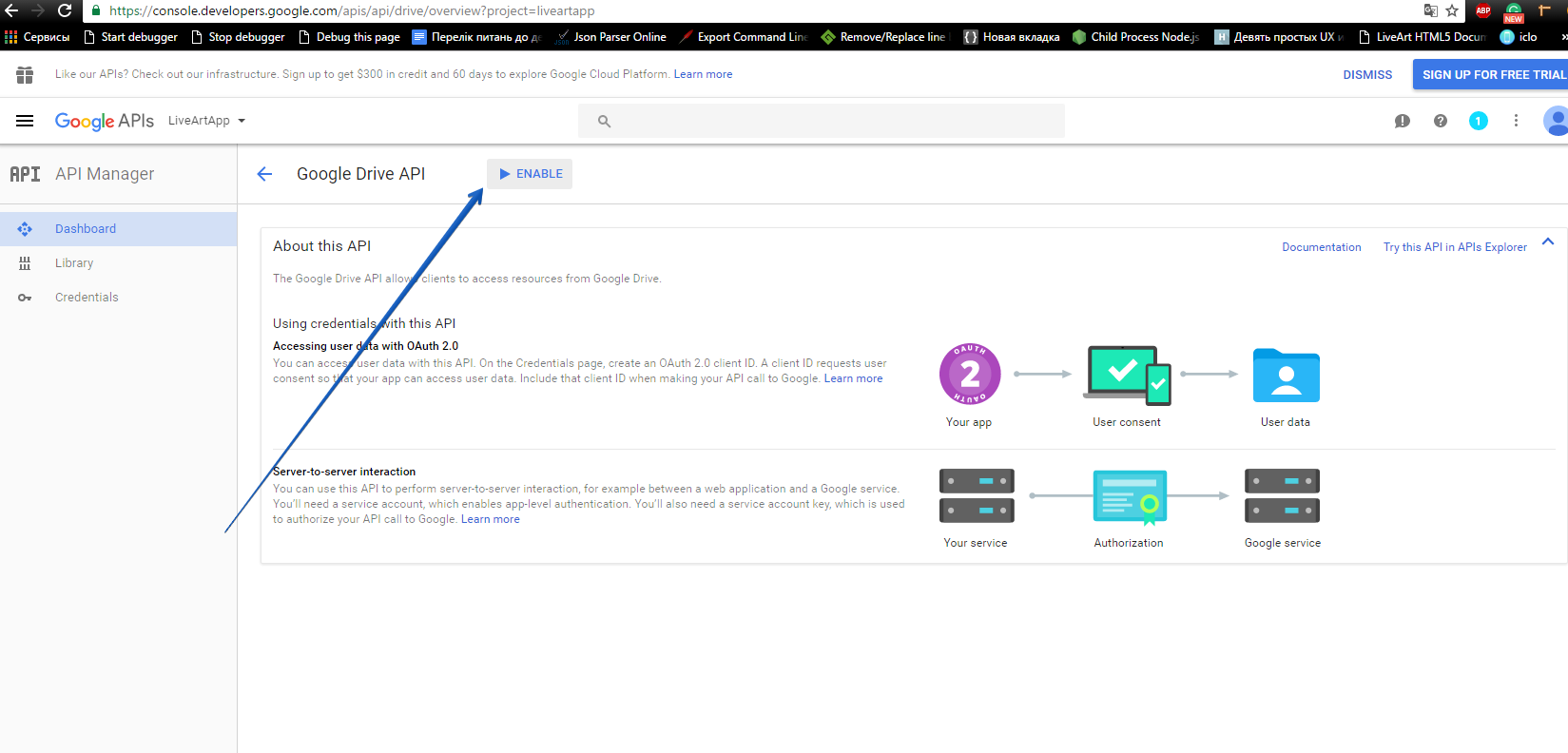 5. Go to "Credentials" and configure OAuth:



6. Click WebApplication, fill the form and click "Create":



7. Create a new one:



8. You got a client ID:



Proceed with Client ID setup according to Social Networks Configuration.